Creating Value By
Delivering Results
Crystalise delivers bankable results by implementing our asset improvement processes across industries in which we operate.
By leveraging the diverse range of expertise our team brings from multiple global industries, and sharing the combined knowledge of recurring problems and how they have been overcome, we can significantly enhance your asset's availability and reliability, whilst reducing operational risk and cost.
In all our activities we strive to reduce your asset's footprint by applying a Green Maintenance improvement process. We understand that environmental considerations are not optional. Our approach is to ensure these sustainability requirements are embedded in all our operational improvements.
Crystalise's unique track record in creating value and delivering results for our clients is the reason we were recognised as being a top 10 asset management solutions company in the APAC region.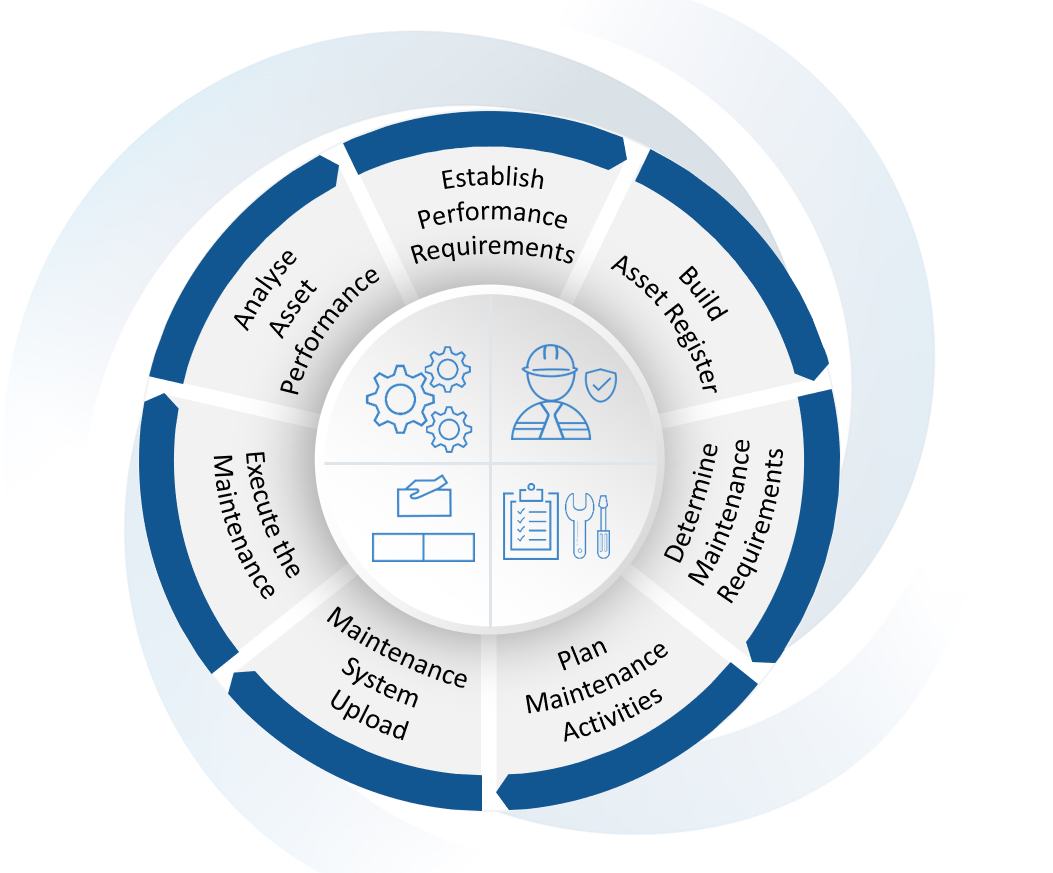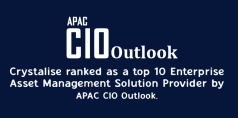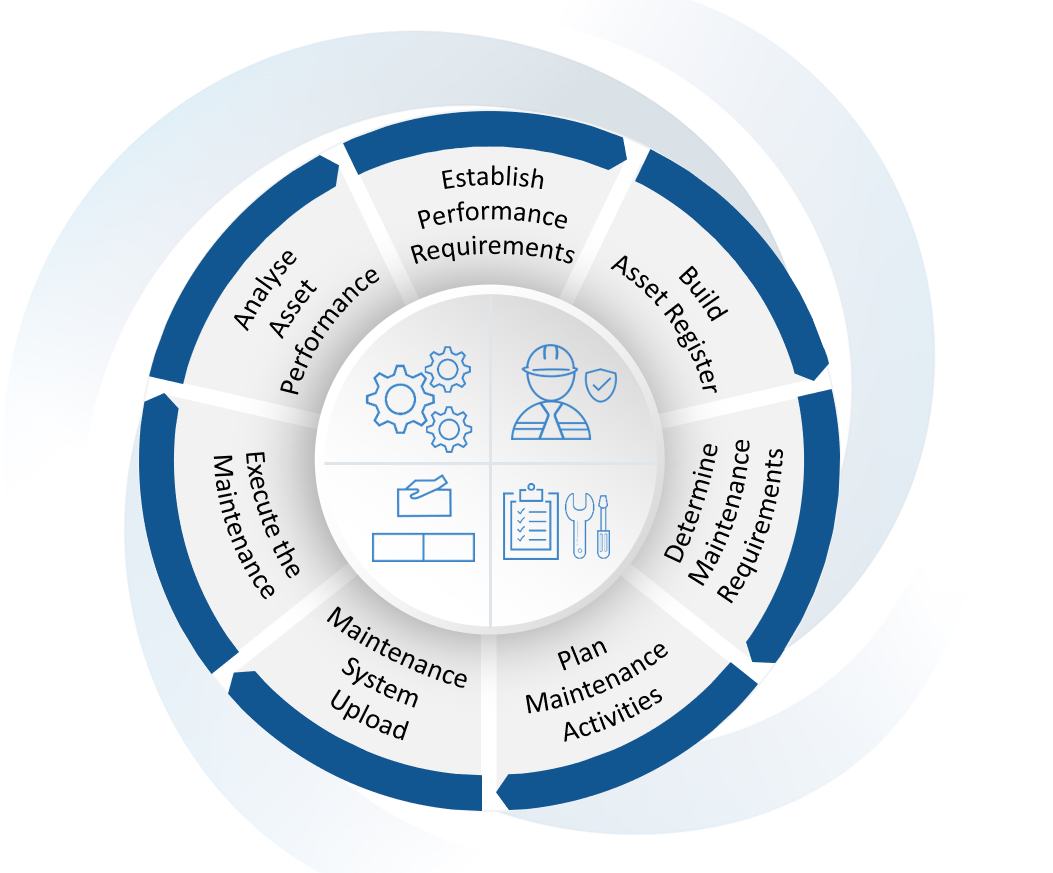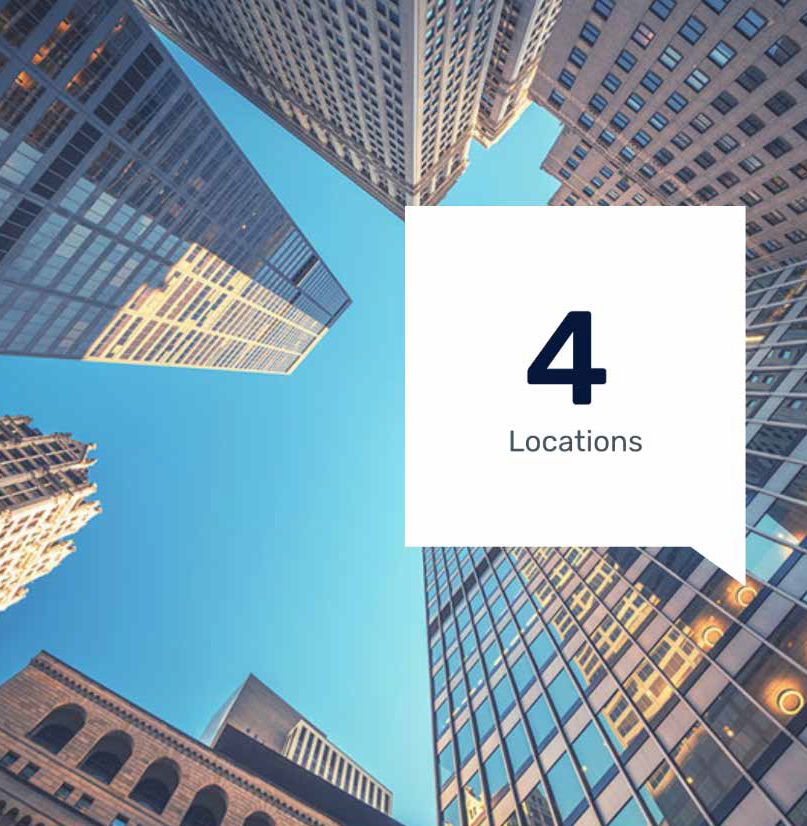 What Our Clients
Say About Us
… extremely satisfied, they have thought out of the box and enabled us to be different, by pursuing synergies / opportunities that deliver bottom line results.
… without their expertise, we would not have passed the regulatory hurdles
… They enabled us to reduce our RBI inspections by 70% by combining our inspections records with their extensive knowledge of materials and mechanics.
… one of the very few companies that have ISO 55001 certified CAMA assessor that assess asset management systems and develop meaningful roadmaps for step change in asset performance.
… they have provided us with quality professionals with the knowledge and experience to hit the ground running for the task at hand.
… Their people have actually designed, implemented and realised 30% maintenance savings … not many organisations have that expertise.
… they gave us focus on what really matters. Before we couldn't measure it, so we couldn't improve it. Now we are very focused.
Our Clients