About Us
Nothing about Crystalise is conventional. We have never been inspired about being another asset management company.
We pride ourselves in bringing distinctive insights about your asset and materialising sustainable improvements that are best in class.
Since 2016 we have worked across all asset intensive industries. We have applied our 700+ years of practical maintenance experience and have delivered bankable improvements from initial onset through to implementation.
Today, we have been recognised as a leading asset provider operating across the APAC region, specialising in increasing reliability, assuring integrity, building and optimising maintenance programs.
We rapidly evolved into a team of 40+ professionals that have worked on major projects and operating facilities throughout the world for international owners, operators, maintainers and engineering consultants.
We are all about making a difference and we strive in delivering high quality, sustainable asset management outcomes that are best in class.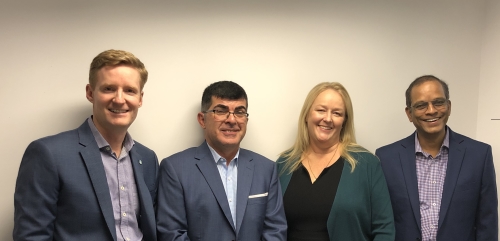 years of combined industry experience
years of maintenance reliability
asset maintenance projects completed
industry leading professionals & growing
locations and partners around the world
Our Team
The Crystalise team comprises of asset management practitioners, seasoned maintenance engineers, operators, maintainers, graduates and data analysists that share our passion in achieving operational excellence in everything we do.
Our team don't just consult, mostly our activities are hands-on, working across asset intensive industries, implementing industry best practices that create positive and sustainable outcomes.
The expertise of our Crystalise team continuous to grow, with more than 700 years of combined industry experience and 470 years of maintenance reliability, delivering bankable operational improvements.
Dr. Phillip Tirabosco
Principal Practice Lead
Phil is a distinguished asset management expert with more than 30 years of global experience with operators and service providers. He has developed and delivered asset programs from greenfield to operations covering maintenance optimisations, campaign, asset reliability, integrity programs and asset improvement programs.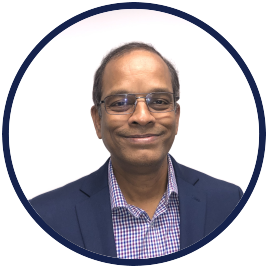 Kannan Palanisamy
Principal Practice Lead
Kannan has more than 30 years of experience, having led the maintenance & engineering teams in with major operators. He developed & implemented improvement programs in the areas of asset integrity, operational & equipment reliability programs, operational excellence, operational readiness, CMMS build and maintenance strategies development.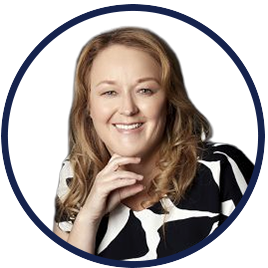 Emma Phillips
Human Resources Manager
Emma has more than 30 years of experience working with technical engineering organisations and overseeing all aspects of people management, safety and regulatory compliance. She possesses an authentic interest in the well being of people. She ensures that all Crystalise staff are well equipped to take on their work at hand.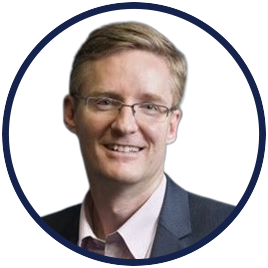 Karsten Guster
Managing Director
Karsten brings more than 25 years of national and international experience gained in various executive, strategic, operations, asset performance and project management roles for operators and consultancies. He is a passionate business leader with a keen focus on creating strategic value and bringing about new solutions to clients.
Our Values
Our core values define our guiding principles in how we manage our company and deliver our work:
We bring innovative insights and deep domain knowledge to create solutions using our global thought leaders, field practitioners and capability platforms.
We are determined to be the best in what we do – delivering exceptional outcomes is a core value of our company.
We respect our colleagues, clients and communities. We conduct our business based on trust, integrity and the highest degree of ethics.
We are open, communicative, clear and accountable to maintain clarity in delivering our client's needs.
We are responsive, energetic, agile and nimble in our delivery with a fundamental focus on understanding the needs of our clients.
Our Community
At Crystalise, we embrace the opportunity to give back to our community. We are a passionate and inspired organisation that values teamwork and the delivery of sustainable outcomes.
We are Net Zero
Since 2019, we have been offsetting up to 200% of our organisation's Carbon footprint.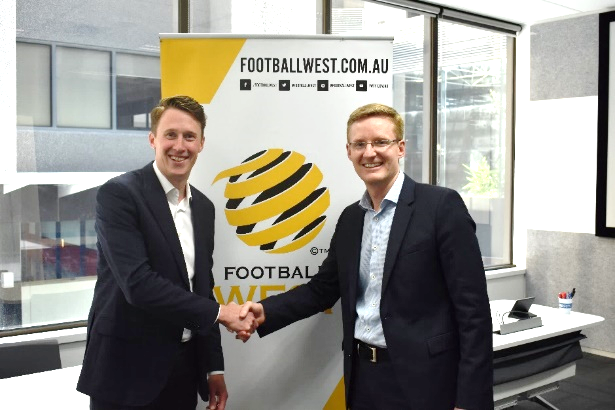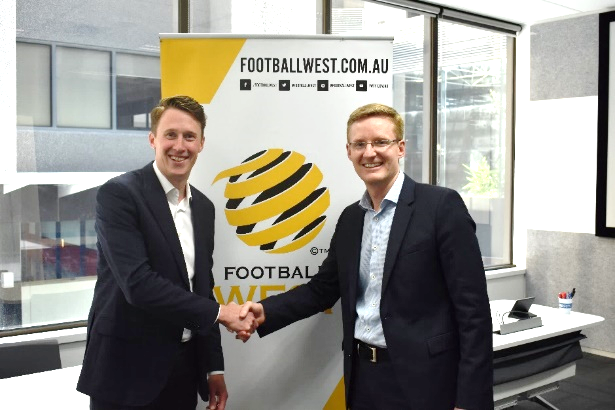 Community Engagement
We continue to engage in a range of Community programs that we believe to make a difference to our community.
Join Our Team
Crystalise is a leading asset management company that specialises in increasing reliability, assuring integrity, building maintenance systems and optimising maintenance programs.
We are always looking for great talent to join our team. If you are passionate about making a difference in asset management and want to be with a company that is recognised as being in the top 10 of the APAC region, then there's a place for you to join us.